If you have any question for us, or you want to apply for an account for our ordering module, you can use our contact form to get in touch with us.
Click HERE to go to our contact form.
If you prefer to send an email, please send your email to info@xenavuurwerk.com.
Thank you for your interest in our company and we will get back to you as soon as possible!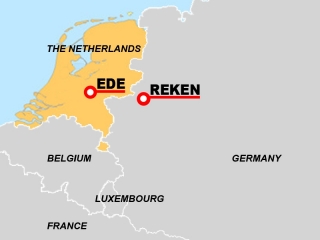 Xena Vuurwerk BV - Headoffice The Netherlands
Groot Overeem 5i
3927GH Renswoude
Holland
Xena Vuurwerk BV - Storage bunker The Netherlands
Hoorn 20
6713KR Ede
Holland
Xena Vuurwerk BV - Storage bunker Germany
Holtkämpe 12
48734 Reken
Germany
Tel. : +31(0)318 654 646 , +31(0)6 232 393 45, +31(0)6 575 585 75
Mail : info@xenavuurwerk.com
Chambers of Commerce : 09144294
VAT-ID : NL 8141 63 919 B01
IBAN : NL51 RABO 0122 1927 53
BIC : RABONL2U