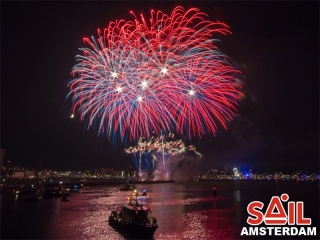 Xena Vuurwerk BV (Xena Fireworks company) is based in the centre of the Netherlands, in the town of Ede.
In the last 20 years our company has grown in to a full service high quality fireworks company with over 150 events per year.
With our well trained employees we provide in all kinds of outdoor pyrotechnic shows and special effects, up to fully choreographed fireworks displays and pyromusicals.
Our displays are mainly performed in the Netherlands and Belgium. Some of our references are the fireworks shows at:
SAIL - Amsterdam (2015)
The International Fireworks Festival - Scheveningen (every year, incl. organization)
World Harbour Days - Rotterdam (every year)
Liberation Day - Hilversum (every year)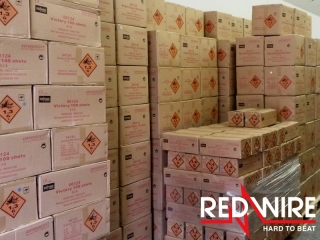 In 2017 Xena Vuurwerk BV started with importing their own range of professional fireworks from China, and our label
RedWire Fireworks was born.
The RedWire products are created out of our own experience with pyrotechnic shows, and are because of their single effects and/or colours easy to use and to combine in fireworks displays.
From our storage bunkers in the Netherlands and Germany we are able to deliver our professional fireworks assortment on short notice, with the flexibility that is required in the world of fireworks nowadays.